Stylish, Elegant Unisex timepieces with a Modern Twist for Fashion Forward Men and Women.
Building upon traditional watchmaking we allowed ourselves no compromises. We put as much effort and care into choosing the best materials as we do designing the watch.
This error message is only visible to WordPress admins
Warning: The account for needs to be reconnected.
Due to Instagram platform changes on June 1, 2020, this Instagram account needs to be reconnected to allow the feed to continue updating. Reconnect on plugin Settings page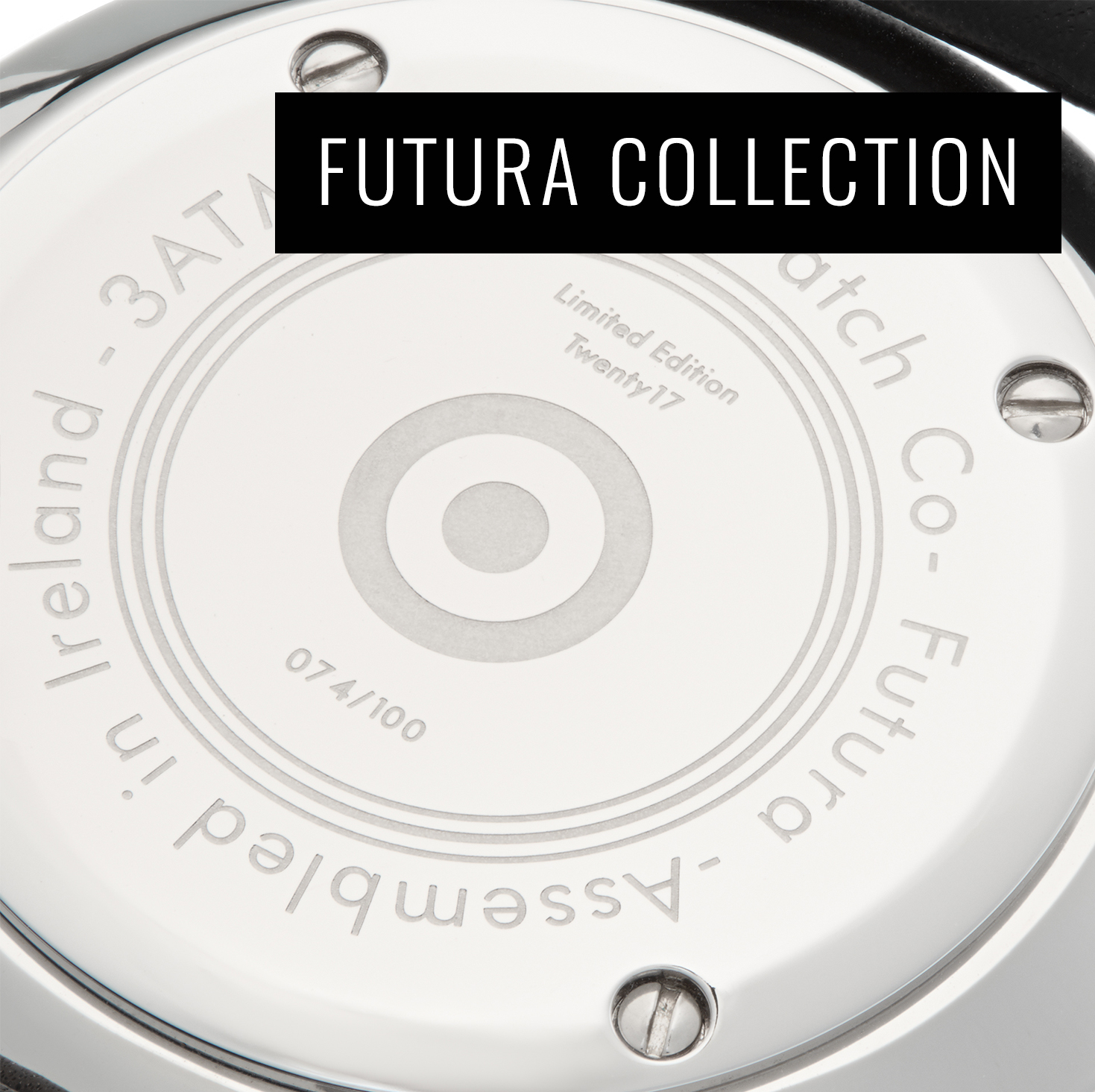 Get news, gifts and special offers first. Sign up and join Ansley Watches.